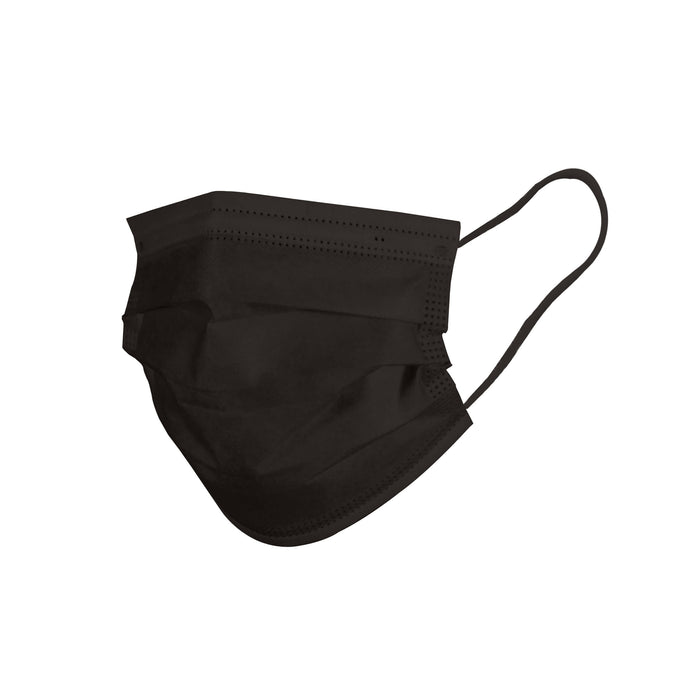 Non-Medical 3-Ply Disposable Face Mask, Black
$325.00

($0.677/mask)




Free Shipping
These non-medical disposable face masks feature a protective, three-layer design that is soft, comfortable and breathable. Each 3-ply mask features a nose wire for secure fit and extra strength elastic straps. Made from odorless non-woven fabric. 
Nose wire for a secure fit


For personal protective use only - not for surgical, ICU, or medical purposes

Single-use only

Mask dimensions: 

3.75 in. x 6.75 in.